UP YOUR SQUARE FOOTAGE: LEAVE A LEGACY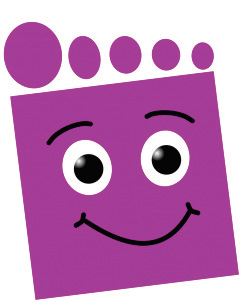 Up your community's square footage by being part of the Legacy Trail extension campaign. 100% of the money is used by Friends of the Legacy Trail to help construct the Legacy Trail extension and its amenities. Phase 1 is now underway as the county has acquired 2.7 miles of rail corridor for the extension.
Donors receive a personally customized certificate of appreciation and an email with coordinates of their 'square feet'. Donation levels range from bronze to platinum. They can be made with a name or anonymously. This will impact future generations and allows you to have a piece of community history for yourself.
Friends of Legacy Trail (FLT) exists to support, promote, enhance and protect The Legacy Trail, a Sarasota County Park, and its trail connectors now and for future generations. FLT works with Sarasota County Parks, Recreation and Natural Resources to assist in the development, operation, maintenance and improvement of The Legacy Trail, its trail connectors and related facilities.
For donations and specifics, please visit friendsofthelegacytrail.org and click on "Square Foot Campaign". Friends of The Legacy Trail is an all-volunteer 501(c)(3) nonprofit organization.