FIND YOUR WAY TO THE TOP OCR AT LIVE TRAINING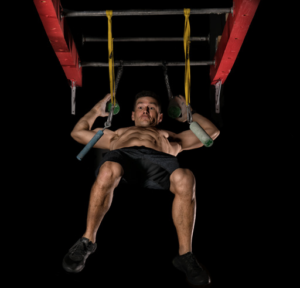 Live Training Center in Palmetto is the place to be for Obstacle Course training this season. If you plan to do a Savage Race, Titan Mud Run, just want to improve your skills, or enjoy getting active, join Dale Lively for some OCR 101. This class is ideal for everyone, but it is especially good for beginners. Many foundational techniques will be covered including hurdles, rope climbing, high walls, and monkey bars.
Register for the class through the Facebook event page: "Introduction to Obstacle Course Racing" or reach out directly to Titan Runs. Embrace your inner Titan today. The course is on Monday, February 5, 7-9pm.
Location: Live Training Center, 1731 12th St E, Palmetto. More information is also available by calling Titan Runs at 813-719-0244.