Soothe Massage App Enters 941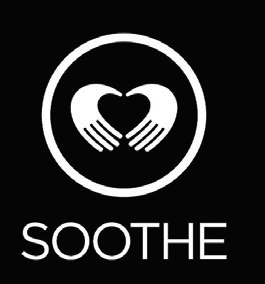 A new massage app, Soothe, has launched in Tampa Bay and Sarasota.
The app allows users to arrange massage services at home, at work or in a hotel room in as little as an hour between 8 am and midnight daily. The therapists are vetted, insured and certified. One can select the style of massage including Swedish, Sports, Pre-Natal or Deep Tissue massage for a fixed fee in 60-, 90- and 120- minute sessions.
Clients can book a Soothe massage by downloading the app (Soothe.com/app), choosing the type of massage, treatment length, and therapist's gender. They can also book via Soothe.com, or call 800-960-7668.