B Powerful Personal Training & Meal Planning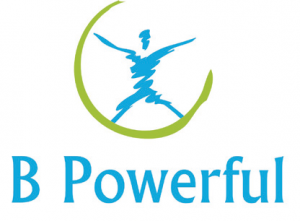 B Powerful Personal Training & Meal Planning Services has now opened at its new location 5899 Whitfield Ave, Suite 207, in Sarasota. The private studio is led by certified personal trainer Bethany Reul with over 11 years of client weight-loss success.
The studio focuses on simplifying healthy eating & exercise for even the busiest professional women & moms. B Powerful also offers easy healthy & yummy meal plans. And you can buy all your food at your local grocery store. The personal training staff tailors workouts according to the client's fitness level and goals to ensure an effective total body workout. And the workouts can be repeated at home. So, no gym membership is required.
Contact Studio Owner Bethany Reul for your free consult 502-594-0239.