Open in SRQ: Fitlife Foods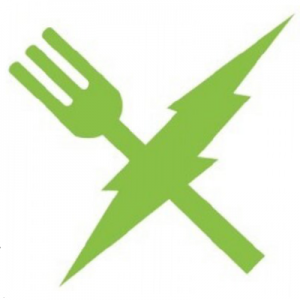 Fitlife Foods, a Florida-based performance, lifestyle and weight loss brand known for its portioned, indulgent, made from scratch meals for performance-minded individuals opened recently across from UTC.
Fitlife Foods gives customers an easy and convenient way to meal prep and plan for the week with healthy, premade meals such as chicken enchiladas, BBQ beef with mac 'n' cheese and the gluten free chicken pizza supreme. Orders can be placed online or picked up at any location. Customers can also have meals delivered directly to their doorsteps with pre-planned delivery for added convenience, and feature gluten-free, vegetarian, paleo and low-carb options, with nutritional information printed right on the label.
Fitlife Foods also has a recycling program that allows customers to eat a delicious and healthy meal and bring back 20 containers for a $10 credit to the store.
Visit EatFitLifeFoods.com for more information. (Note as of press time, the new location was not yet listed on the website.)