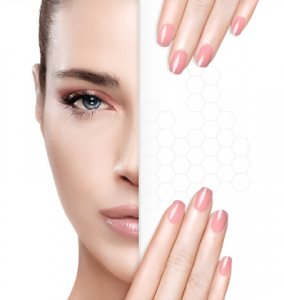 It's official. RENEW SRQ is now open. As part of the GYM SRQ family, RENEW SRQ is for everyone.
Whether you're an athlete looking for diet-specific meal prep, or simply need help getting your hormones in check, RENEW SRQ takes care of your body from the inside out by offering hormone therapy, healthy meals and treats, smoothies, juices and coffee.
"We then take care of your body from the outside in by offering Botox injections, detox treatments, massage therapy, and a stem cell facial system that has taken the market by storm," RENEW SRQ says.
Open every day but Sunday from 10 to 5, RENEW SRQ is located at 3434 Clark Road in Sarasota. For more information, call 941-806-5567 or visit RenewSrq.com or email Info@RenewSrq.com.