Giving Back to the Givers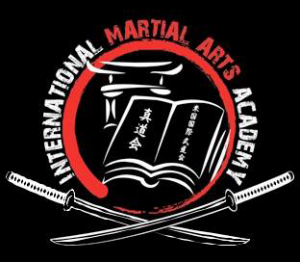 The International Martial Arts Academy of Sarasota is committed to safety and community, so in an effort to demonstrate its support and dedication, it is offering its classes at half price for first-responders, veterans, military, law enforcement and firefighters.
The IMAA, which is the officially-recognized and certified training facility of International Bodyguard and Security
Services Association and of its sub-organization, International Sport Federation, offers group and specialized classes for all professions including security, government and public and private groups.
The ISSA offers programs and classes for children, teenagers, and adults, including women's self-defense, anti-bullying programs, physical-technical and mental/ spiritual training to gain discipline, positive confidence and goal orientation for a lifelong experience in a clean and safe environment.
For more information, email Info@International-martial-arts-academy.com or visit its Facbook page @InternationalMartialArtsAcademy.