November 15, 2016
|
pulse
Flying High with Circusoul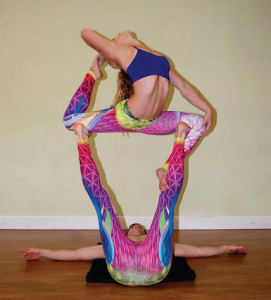 Circusoul has a new acroyoga class on Tuesday's at 6:15 p.m. And don't forget that every Sunday evening, weather permitting, CircuSoul holds acroyoga jams from 5 p.m. until dusk at Marina Jacks. The event is open to all ages and levels.
The jam is donation-based. There's no registration required; just show up. In the event of rain, meet at CircuSoul Yoga studios, 4141 S Tamiami Trail Suite #11.
For more information about Circusoul, visit CircuSoul.com.