Here's a look at some of our recent winners.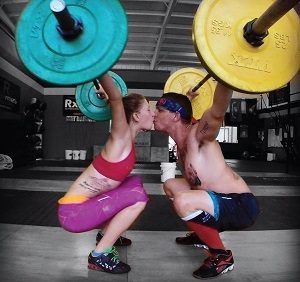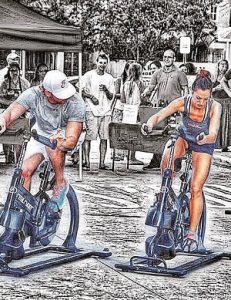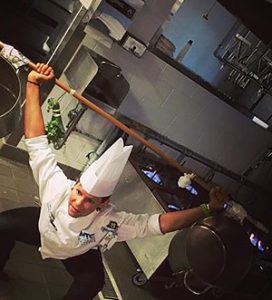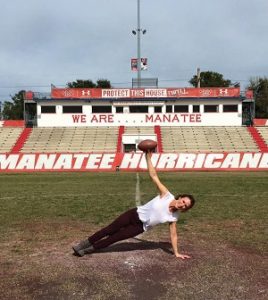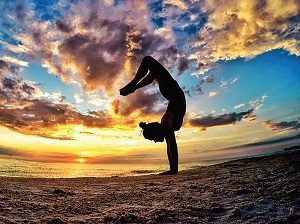 Under way in the spring of this year, the Fit941 Photo Contest was a hot kick-off to the new year! And so were the prizes! To date, winners have been awarded prizes ranging from gift certificates for spa treatments, yoga apparel and juices, to massage gift sets, whey protein powders and even a $400-value bike rack.
We are happy to announce the return of the photo contest beginning the first week of fall 2016. If you're not in it, you can't win it! So, pose and post!
The weekly contest is posted on the Fit941 Facebook page and defines each week's theme and guidelines. Photos need to be original, not photo-shopped and then posted on social media (Facebook, Instagram and Twitter) using the hashtag #fit94photocontest and please tag Fit941 Magazine on Facebook and Instagram. All weekly contest photos must be posted on one or all of those social media platforms by 12 noon each Friday.
The Fit941 judging team then chooses the winner based on the following score criteria:
• Theme consistency
• Image content and originality
• Social Media response (Shares, Likes, Re-tweets, Instagram Reposts and Comments)
Winners are announced in Fit941's eFit newsletter, your weekly blast of all the news that's fit and fun. Sign up for the newsletter on Fit941.com.