September 12, 2016
|
pulse
Just A Basket Case Opens New Showroom, Store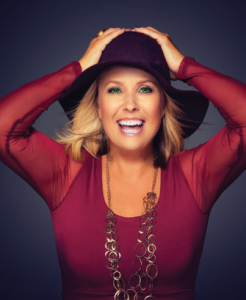 In opening the brand new showroom and storefront, Just A Basket Case owners Lori Davis and Randy Lane have partnered with onsite wedding/event planner Jennifer Matteo Event Planning. The team has more than 35 years of combined experience as well as unquestionable taste.
Located in Gulf Gate, adjacent to "good business friends Heavenly Cupcakes and Clever Cup, Just A Basket Case Events has a perfect spot," Davis says.
Just A Basket Case Events provides everything needed for any event including chair, table and linen rentals, tablescapes and décor, event and wedding planning packages, humorous wedding blog and custom gift baskets, among myriad other event services.
Davis says there will be a 'purple carpet' grand opening the first week of December, with details to follow.
Visit Just A Basket Case's new showroom and store at 6534 Gateway Ave., Sarasota. For more information, visit JustABasketCase.com.