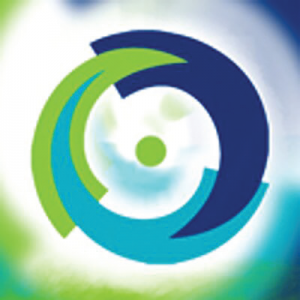 "Take Shape For Life is a thriving community redefining the path to health and wellbeing, and creating Optimal Health," says Jill Greber, CPC, Certified Health Coach, Take Shape For Life Global Director. "We help people achieve results that are simply extraordinary, and we are excited for you to be part of our community."
To that end, Greber says she is partnering with Fleet Feet Sports Sarasota for its Ton of Fun weight loss program and she's teaming up with Chef Lisa Dubeansky of Hosted Gourmet to do healthy cooking classes.
Greber says for people with demanding work schedules and busy lives, few people can bring about necessary changes in their lives without outside support. Take Shape For Life provides effective tools along with personal support from a health coach, backed by a clinically proven, scientifically formulated, comprehensive program, she says. As more and more people make the choice to live a healthier, more active life, Take Shape For Life will be present, providing an opportunity for people to do well for themselves while doing something purposeful for others, Greber says.
For more information about Take Shape For Life or for personal health coaching, call Jill Greber at 941-302-3613.