November 20, 2015
|
pulse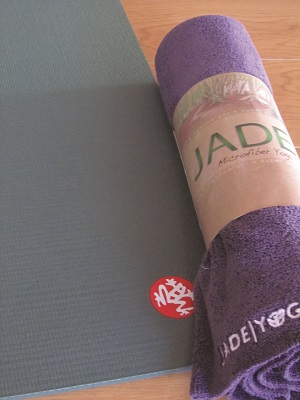 Many businesses look to give back to the community during the holidays, but at Garden of the Heart, that mission is year-round.
Owner Cheryl Chaffee and Harriet Roberts created the Karma Yoga Outreach Program which provides four free yoga classes weekly to veterans and their families in Sarasota, Bradenton and North Port, five yoga classes weekly to children with autism in Myakka City and they also provides yoga to people with Parkinson's Disease at the North Port Yoga Center with Sarasota classes coming this winter.
Additionally, volunteers sort food and fill backpacks for distribution at Sarasota County schools, and volunteer on All Faiths' Food Bank's Sprout trucks to bring fresh produce to people in need.
On Nov. 9, Garden of the Heart partners with Goodwill Manasota for the 24-hour giving challenge 'Strike a Pose for Vets,' where people post a photo of themselves doing a yoga pose on Facebook, and for each picture, local corporate sponsors make a donation to the program, which is entirely dependent on donations.
On Thanksgiving, Thursday Nov. 26, Garden of the Heart holds its annual Thanksgiving Day Yoga Workshop from 9 a.m. to 11 a.m. -11 a.m. Admission is a donation of food items for All Faiths' Food Bank.  The workshop is open to all, but reservations must be made in advance.
Visit GardenOfTheHeartYoga.com for more information or to register/volunteer.